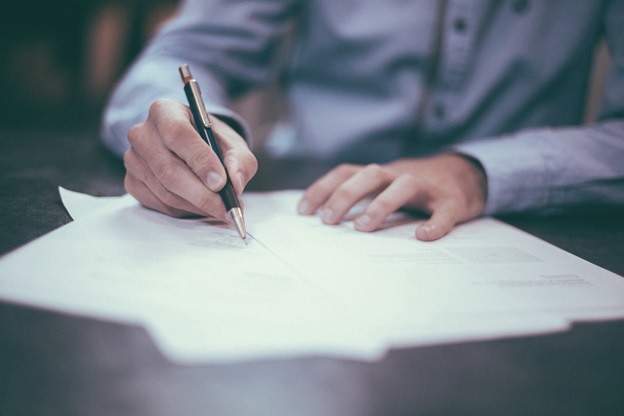 You're moving into your dream home, but even the best-built home can have problems arise in the years to come. Structural issues might not be noticeable at first, but by the time you notice the problem it may be too late to fix it without incurring a big expense — unless you have a warranty. Home warranties can save homeowners money, time and headaches. At CMS Homes, your new home comes with a warranty, from 1-, 2- and 10-year options. Even if you don't build with us, here are some tips on what your home warranty should include.
Types of Coverage
Not all new home warranties are the same. There are three main types typically offered, which vary in how long they provide coverage and what exactly they cover.
Workmanship
New-home warranties often give limited (around 1 year) of coverage on "workmanship," or the nuts and bolts that make up a home — cabinets, carpet, counter tips, siding, trim, paint and roof coverings, etc.
Systems
At CMS Homes, the two-year systems warranty will repair or replace any defects in electrical, plumbing, heating, cooling, ventilating and mechanical systems of the home. This is a common industry practice for a two-year warranty.
Structural
Some builders, CMS Homes included, provide a 10-year option that includes coverage of major structural issues, including load bearing items like your home's beams, floor, foundation or roof. So if your roof were in danger of collapsing, a 10-year structural warranty would cover that repair, where a systems or workmanship warranty would not.
Keep in mind that most warranties don't cover things like appliances, so you may need to seek out additional coverage. Be sure to read the builder's warranty closely to know what is and is not covered. (Ours are listed here.)
Focus on Service
There are plenty of companies that offer home warranties, so how do you know which to choose? Ask people you know in the area, and check out local reviews online to see who provides timely, quality service. The Better Business Bureau also provides ratings, and an avenue to provide feedback if something goes amiss. If a company routinely drags its feet on repayment and tries to deny legitimate claims, steer clear.
Checks and Balances
Quality builders, like CMS, will use a third-party warranty service (we use Bonded Builders Warranty Group). This adds another layer of protection for you, the homeowner. So if you're looking at builders and they only offer their own builder warranty, it may be time to look elsewhere.
Still have questions? We're happy to help! Contact us here — we'd love to hear from you!