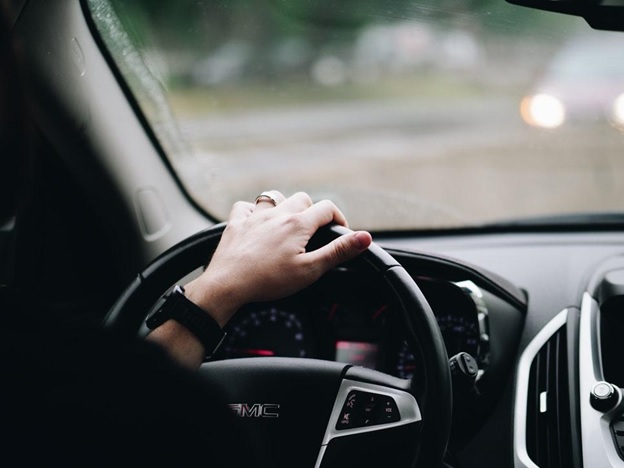 One of the biggest benefits to living in Lincoln County is the opportunity to have a rural or small-town sense of community and tranquility, while still enjoying all the benefits of being in proximity to St. Charles and St. Louis. Commuting is pretty common in Missouri — in fact, the state ranked 11th-highest for the percentage of workers 16 and up who travel outside of the county where they live for work (34.6 percent). In Lincoln County that's even higher — 73 percent of residents commute, according to the Missouri Economic Research and Information Center.
For those who want to live in Lincoln County but work in St Charles or St. Louis Counties, depending on where you are driving from, you are 20 minutes or less to O'Fallon, the largest city in St. Charles County and just 10 minutes to Wentzville, the fastest growing city in the State of Missouri (Time is also contingent upon traffic and weather conditions, of course.)
Here is some information to help you plan your daily commute:
By Car or Carpool
Many people prefer to take their own vehicle to work. There are several highways and interstate routes that make getting into St. Charles and St. Louis Counties from any part of Lincoln County. One of the most direct is from U.S. Highway 61, which connects with Interstate 70 and Interstate 64, both of which go through the heart of downtown St. Louis.
If you're looking to save money, consider carpooling with a friend or neighbor who also commutes into the city. The Missouri Economic Research Information Center offers tips for carpooling, as well as resources for finding someone to ride with at www.modot.org/services/carpools/CarpoolConnections.htm, www.erideshare.com/# or www.enterpriserideshare.com/vanpool/en.html .
Stay Informed
As with any commute, it's important to stay aware of what's happening in the area that could affect traffic patterns. Things like construction, weather and traffic accidents can all have a big effect on traffic times. The Missouri Department of Transportation has an online map that shows road closures and delays, which also includes a weather radar. You can also sign up for text alerts and e-alerts online at www.modot.org. It's also a good idea to keep an eye on local news outlets, like the St. Louis Post-Dispatch newspaper and area TV stations, which will likely cover any major construction, events, weather or accidents that may impact traffic.
Other Options
Mercy Neighborhood Ministry published a list of public transportation options available in Lincoln, St. Charles and Warren counties, which includes OATS Transit and The LINC. To learn more about those programs, visit www.oatstransit.org/lincoln. Keep in mind, most of the public transport options require an appointment made at least 24 hours in advance.
Map it Out
It may seem obvious, but be sure to keep a few maps in your car — no matter where your commute may take you. Sure, your phone's GPS is handy, but, maybe the battery is dead or you forgot to bring it with you. Or, more likely, we all know that sometimes the guiding voice tells you to take a turn that is not where you want to go. Having a map of your state plus a more detailed map of the city is a good idea to keep in your just in case. Even better, sit down with your map before you leave so you already have an idea of where you're going without the help of GPS.